Introduction
This getting started guide, as well as any guides linked below, explains steps to setup a current generation RoomWizard device. For documentation to setup the previous generation RoomWizard (RW20) please follow this link:
https://www.steelcase.com/techsupport/roomwizard/
To determine which device you are configuring please refer to the following images.
Previous generation RoomWizard (RW20)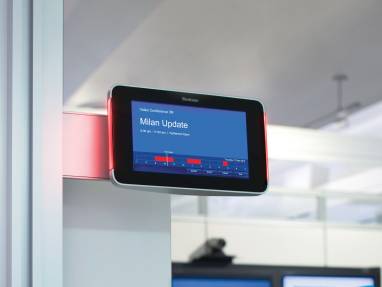 Current generation RoomWizard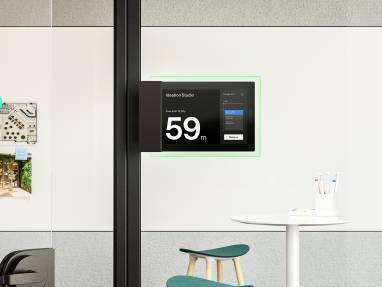 In order to ensure that your RoomWizard devices function properly, there are a few things that need to be configured by IT. The steps listed under Backend Setup are recommended to be completed before the devices are physically installed.
If you are setting up RoomWizards for the first time, Steelcase recommends walking through these guides in the following order.
Overview
Preparation (IT)
Backend Setup (IT)
Device Installation and Setup
Customization (IT)